FaZe wins IEM Sydney 2023 – The first CS2 tournament
IEM Sydney 2023 will forever be etched in esports history as the debut major LAN event for Counter-Strike 2 (CS2). Fans and players alike were eager to witness how the elite would navigate the novel challenges of CS2, and the spectacle did not disappoint.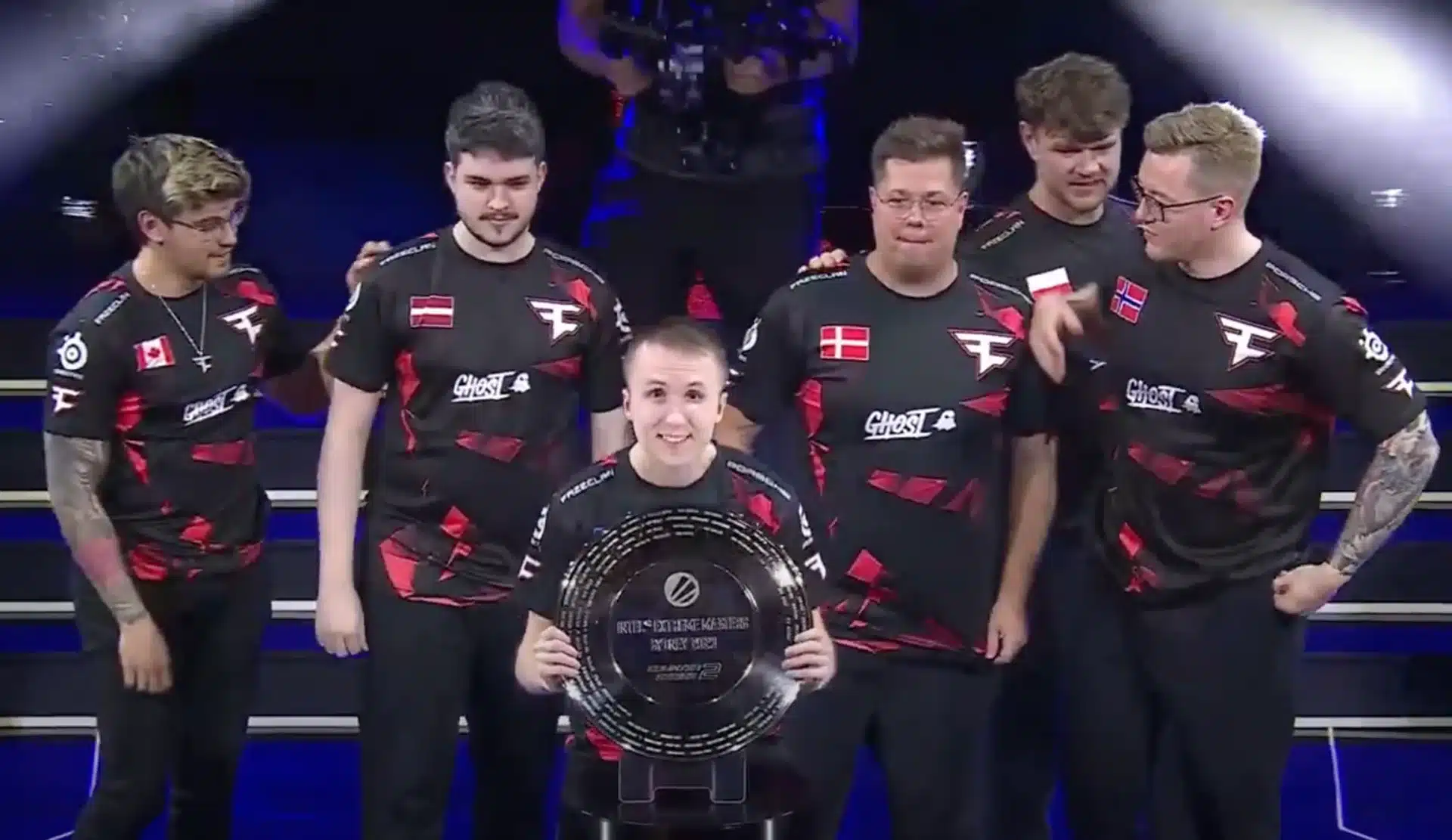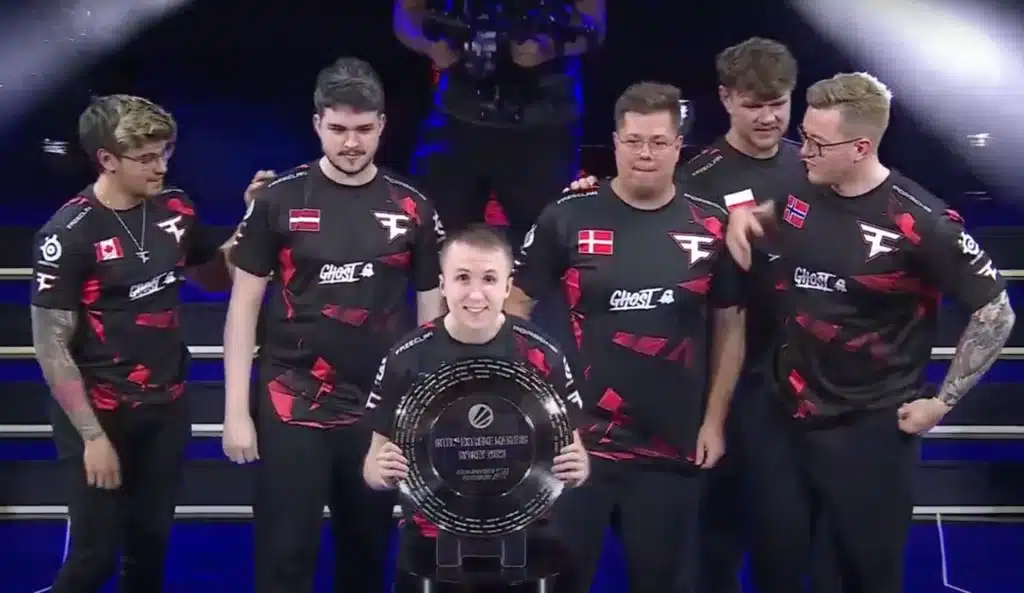 Complexity's Unexpected Rise
Complexity, the dark horse of the event, delivered an unanticipated performance that left many in awe. Their early victory over Monte, followed by a setback against G2, only fueled their resurgence. This unforeseen momentum carried them to the grand finals, even earning them a map win against FaZe Clan.
FaZe Clan's Resilient March
Touted as pre-tournament favorites, FaZe Clan had their mettle tested. An initial jolt from GamerLegion proved to be a minor setback as they championed giants like Vitality, NAVI, and ENCE. Their consistent brilliance on the Nuke map was on full display, ensuring their comeback in the grand finals.
The Epic Finale on 'Ancient'
The decider on "Ancient" was a showcase of strategy, skill, and nerve. Robin "ropz" Kool's exceptional gameplay stood out for FaZe, but Håkon "hallzerk" Fjærli's remarkable show for Complexity set the stage for a thrilling double overtime. The finale, culminating in a 19-16 win for FaZe, promises a bright future for CS2 esports events.
Prizes and Recognition
While the accolades and the magnificent IEM Sydney trophy went to FaZe Clan, they also pocketed a hefty $100,000 prize. Complexity, though finishing second, earned both respect and a significant $42,000 for their efforts.
CS2: Meeting Expectations
CS2's launch was fraught with skepticism, primarily due to technical glitches and gameplay concerns. However, IEM Sydney managed to alleviate most of these concerns. A mid-tournament game patch by Valve stirred debate, but overall, the event ran smoothly, suggesting that CS2 is on track to emulate the esports success of CS:GO.
A New Esports Landscape
IEM Sydney 2023 was rife with surprises. Favorites like Team Vitality were sidelined early, while new contenders like BetBoom rose to prominence. Teams like Complexity emerged from the shadows, announcing their arrival on the big stage.
In Conclusion
As IEM Sydney's curtain falls, the world of esports stands at the threshold of a new era. Counter-Strike 2, with its thrilling gameplay and potential, promises a future filled with excitement and competition.