Your Ultimate CS2 Resource Hub
Guides, News, Gambling & Links
Welcome to CS2.eu, the one-stop destination for all things Counter-Strike 2 (CS2). As the world of esports evolves rapidly, staying ahead with the latest news, honing your skills with expert tutorials, and identifying secure gambling platforms becomes imperative. At CS2.eu, we've designed a comprehensive hub to meet these needs and more, making it an indispensable resource for CS2 enthusiasts worldwide. Bored? Let's start with a Quiz!
Your Guide to Mastery
Are you just getting started with CS2, or perhaps you're an experienced player seeking to refine your skills? Our expert guides offer in-depth information and practical tips covering a wide range of topics. Grasp the basics of the game, familiarize yourself with the nuances of different maps, discover powerful strategies, or polish your aiming skills. Our meticulously curated guides aim to elevate your gaming experience, regardless of your skill level.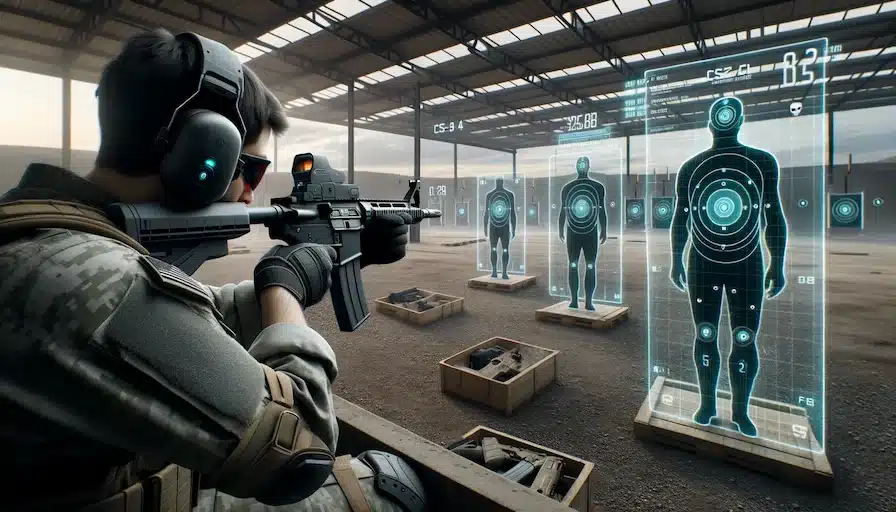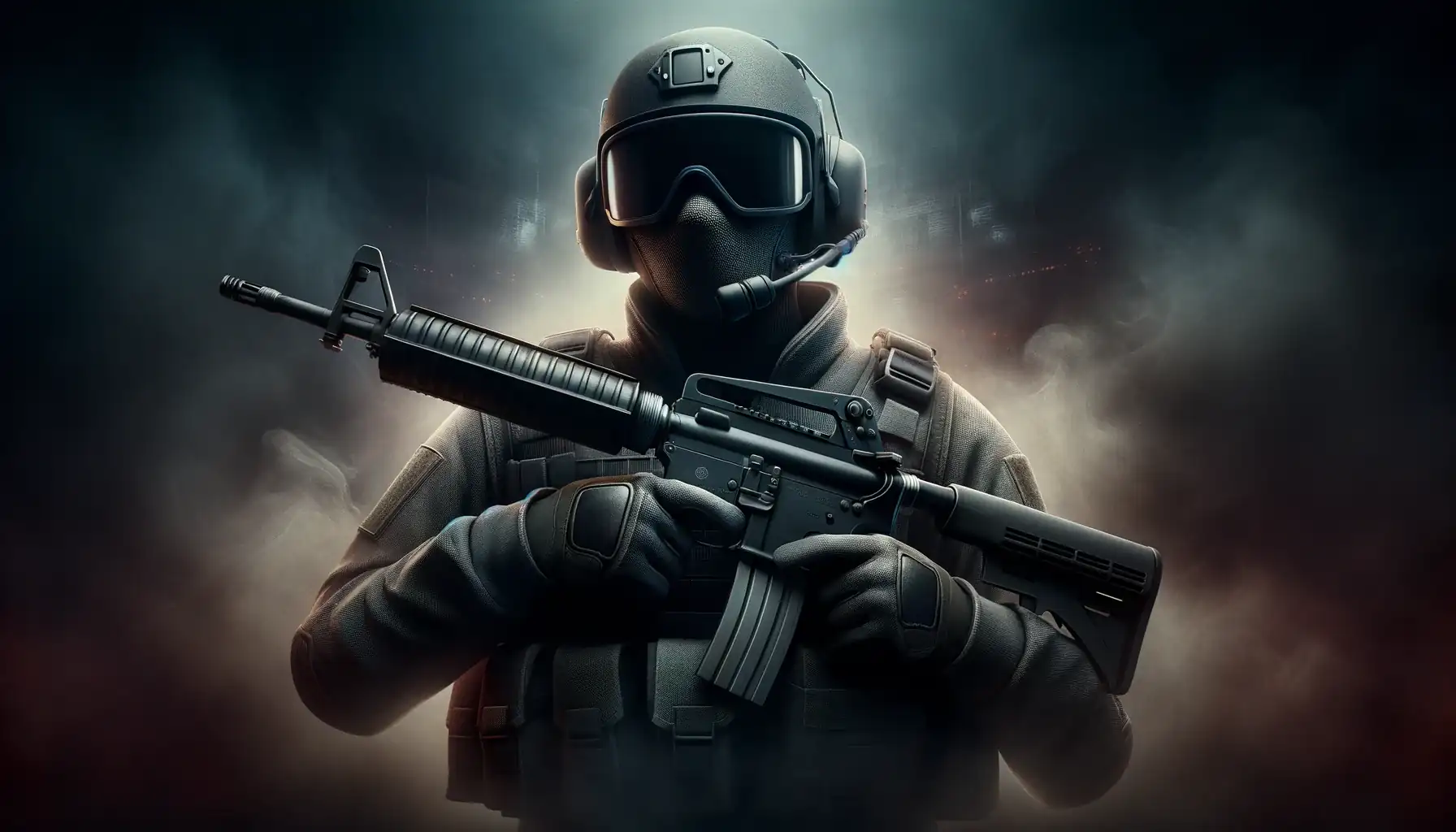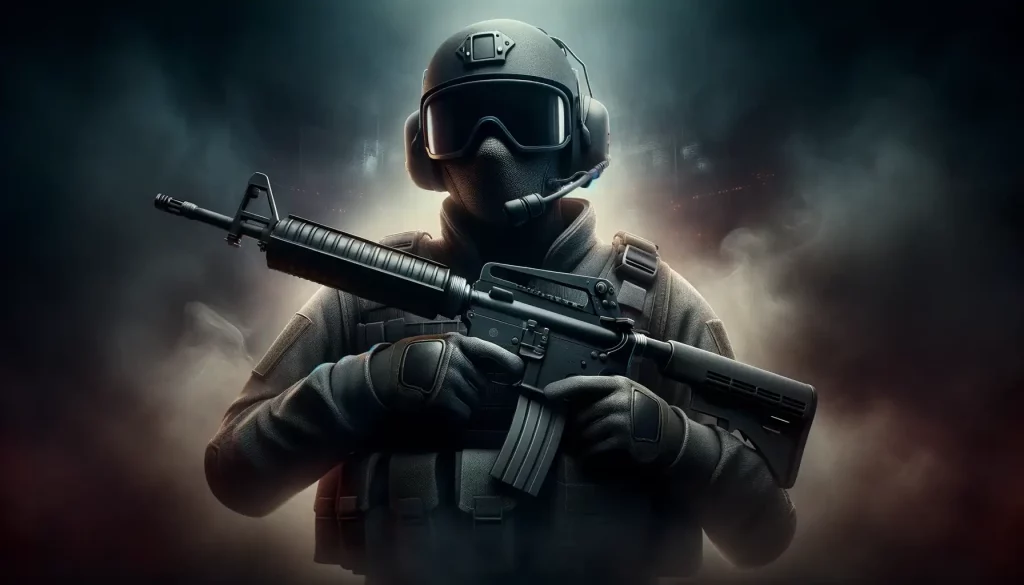 Stay Updated with the Latest News
The landscape of CS2 is dynamic, with continuous game updates, player transfers, tournament news, and more. Our dedicated news section ensures you stay in the loop with all the significant happenings in the CS2 world. From game updates and professional scene shifts to exciting community events, we offer accurate and timely news coverage.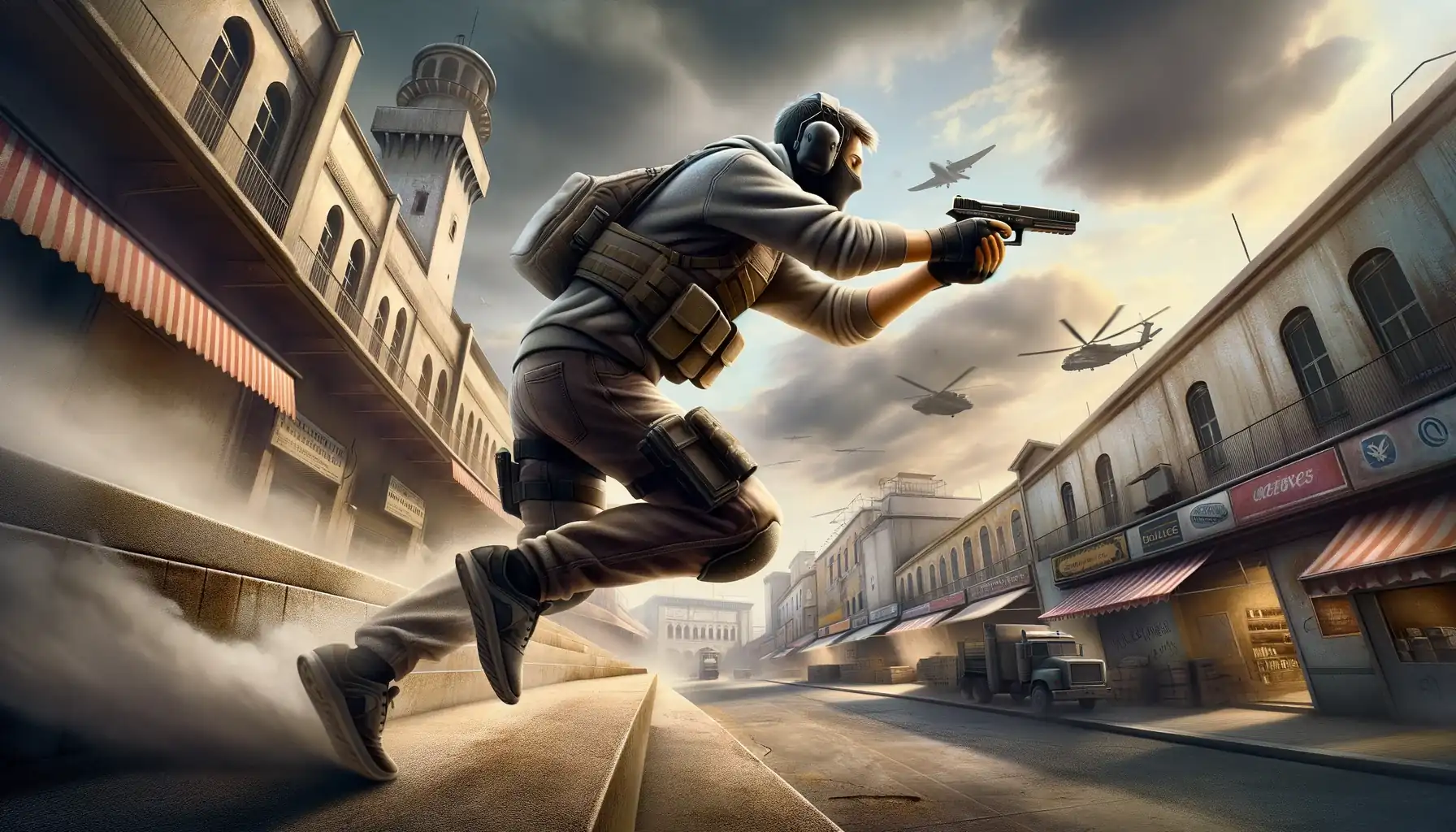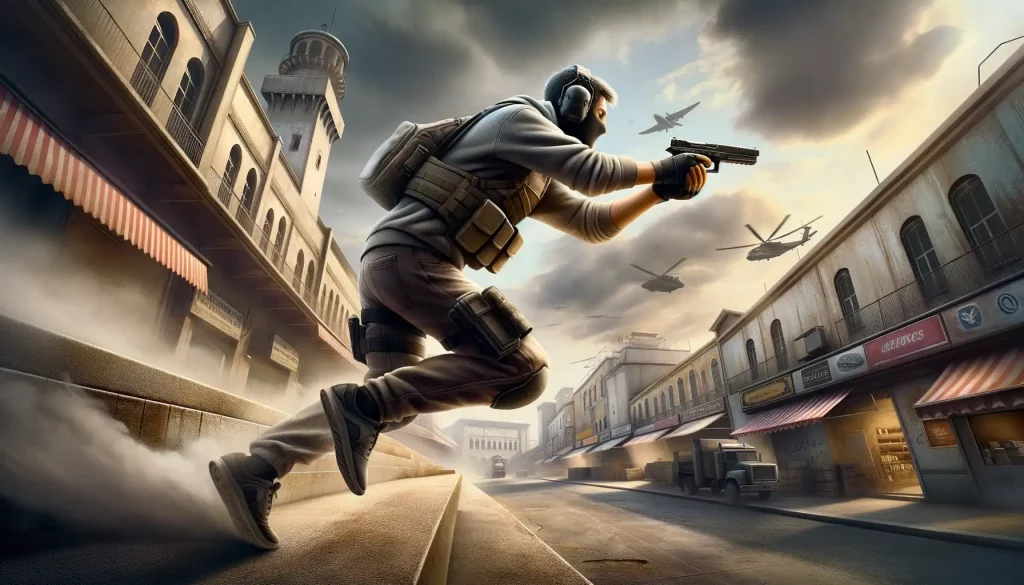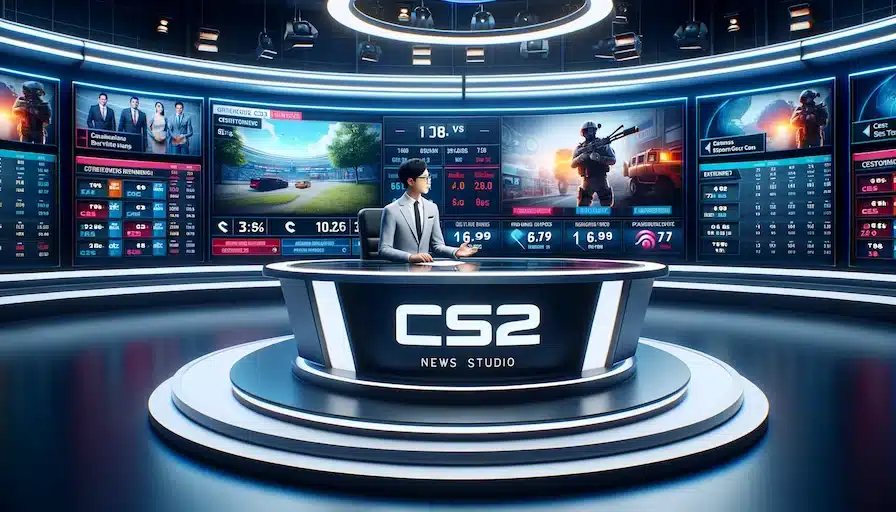 Is CS2 free-to-play?
Absolutely! Valve is committed to keeping the core of the Counter-Strike experience accessible to everyone. This means that Counter-Strike 2, like its predecessor CS:GO, is available to play for free on the Steam platform. Players will be able to compete in multiplayer games without having to make any purchases. Additionally, the Prime Status Upgrade from CS:GO, offering some exclusive benefits, will continue in CS2.
Will CS2 be an update to CS:GO?
Counter-Strike 2 is more than just an update to CS:GO. It's a new game that aims to improve upon the successful formula of CS:GO. However, Valve forced a free upgrade to CS2 for all existing CS:GO players, which means that CS2 was launched on 27 September 2023. CS:GO is no longer playable.
Reliable Gambling Platforms at Your Fingertips
Identifying trustworthy gambling platforms is often a daunting task. We simplify this process by providing a curated list of trusted CS2 gambling platforms. Our team considers several factors such as security measures, fairness of play, reliability, and user feedback while compiling this list. Whether you're keen on skin gambling, match betting, or fantasy esports, our selection of platforms will cater to your preferences.
Essential CS2 Links – Save Time and Effort
Time is a precious commodity in the gaming world. We help you save it by compiling all the essential CS2 links in one place. Find everything from the official CS2 website, active community forums, and social media pages of professional teams to popular CS2 streaming channels right here. Navigating through the world of CS2 has never been easier.
Take Your Gameplay to the Next Level
At CS2.eu, our goal is to enhance your CS2 gaming experience. We offer a multitude of resources that cater to a player's unique journey.
Deep-Dive Into Our Expert Role Guides
Dive into our expert guides to learn about crucial gameplay mechanics such as aiming, movement, positioning, (mental & physical) health, and money management. Explore the different roles within a CS2 team, from the In-Game Leader (IGL) to Entry Fraggers, Riflers, AWPers, Support players, and Lurkers.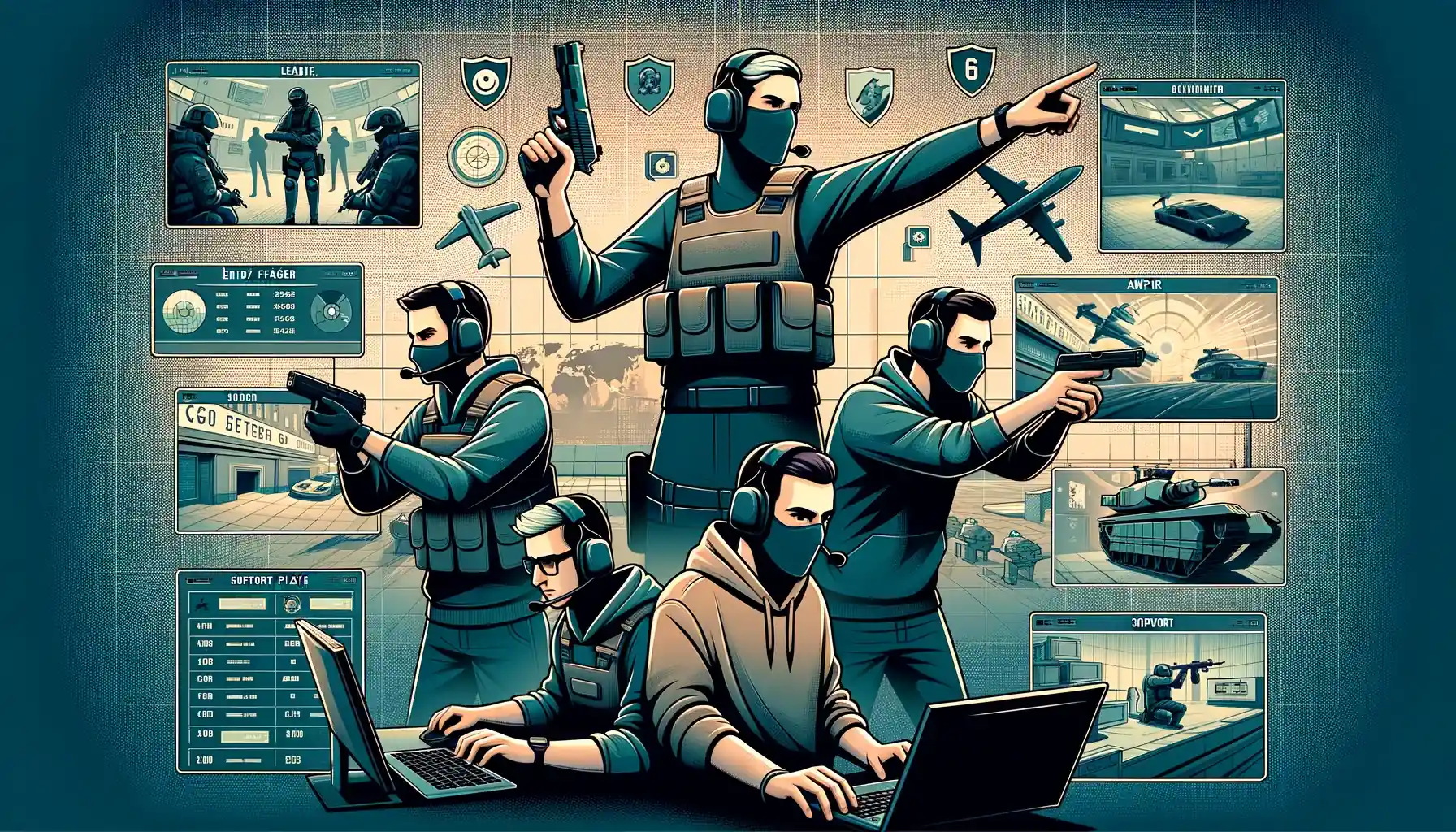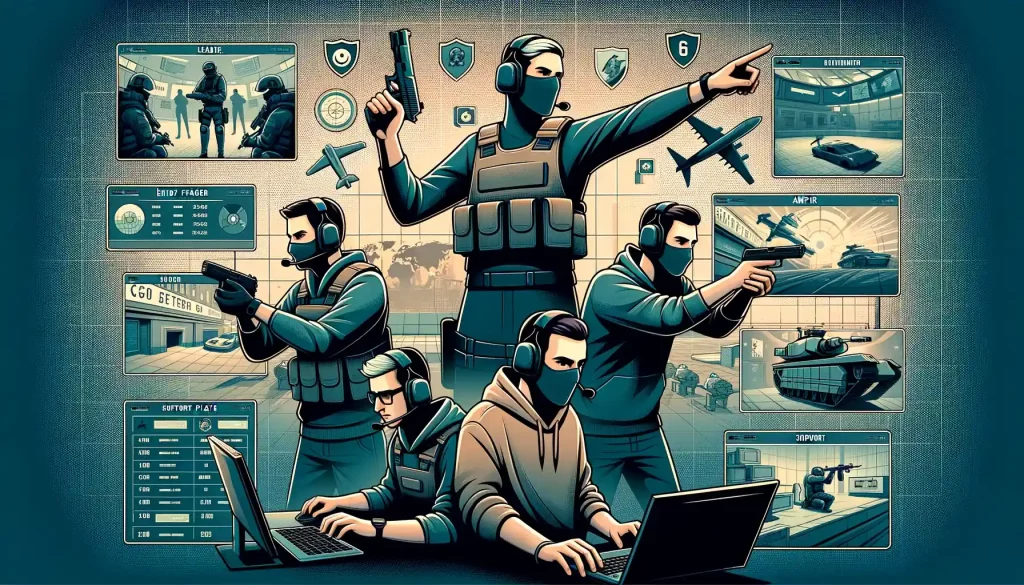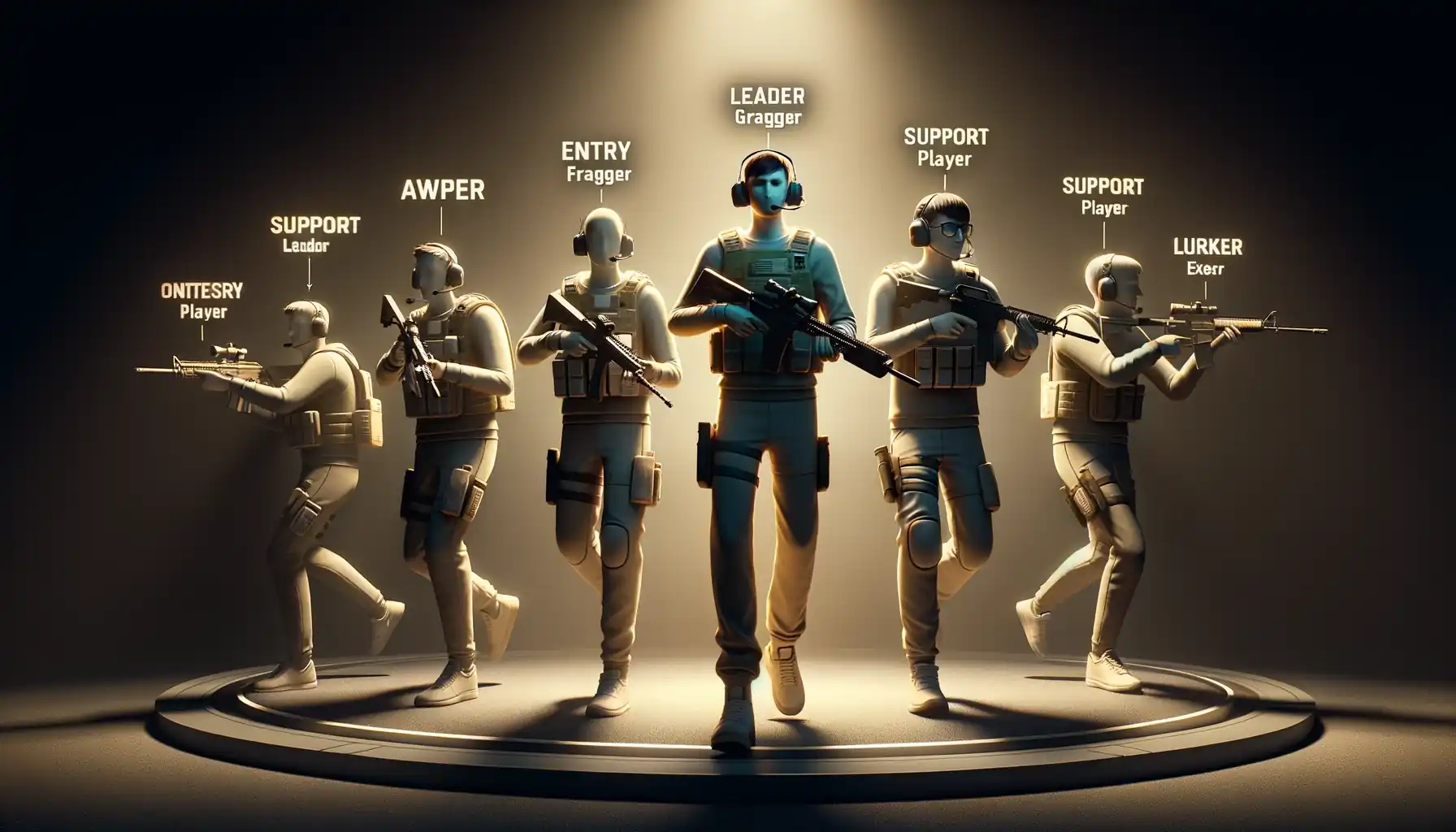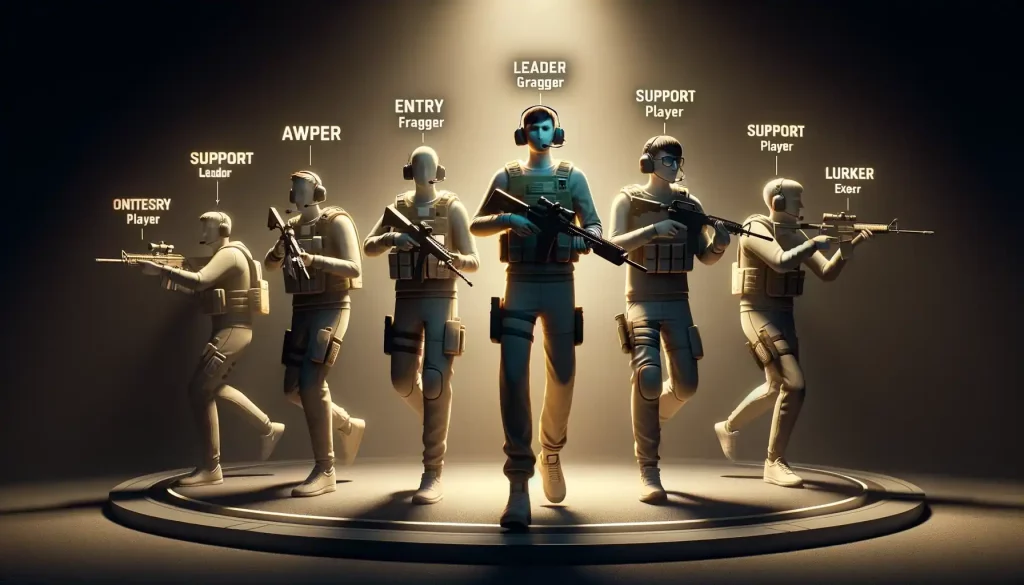 Explore the Aesthetics with Skin Guides
For CS2 skin enthusiasts, we provide detailed guides on weapon skins, covering aspects like acquisition, value, rarity, and more. Whether you're searching for the best weapon skins or just starting your collection, our guides can help you navigate the exciting world of CS2 skins.
Insights Into the Pro Scene
Get unique insights into the professional CS2 scene with our Pro Scene Analysis. We break down noteworthy matches, provide tournament highlights, and deep dive into tactical nuances of professional gameplay. If you're an aspiring pro or a fan who enjoys understanding the intricacies of pro play, this is for you.
Navigating the CS2 Economy
Interested in the economic aspects of CS2? We offer detailed reviews and guides on trusted gambling platforms, CS2 marketplaces, trade bots, and more. Navigate the complex world of the CS2 economy safely with our trusted platforms for trading and betting.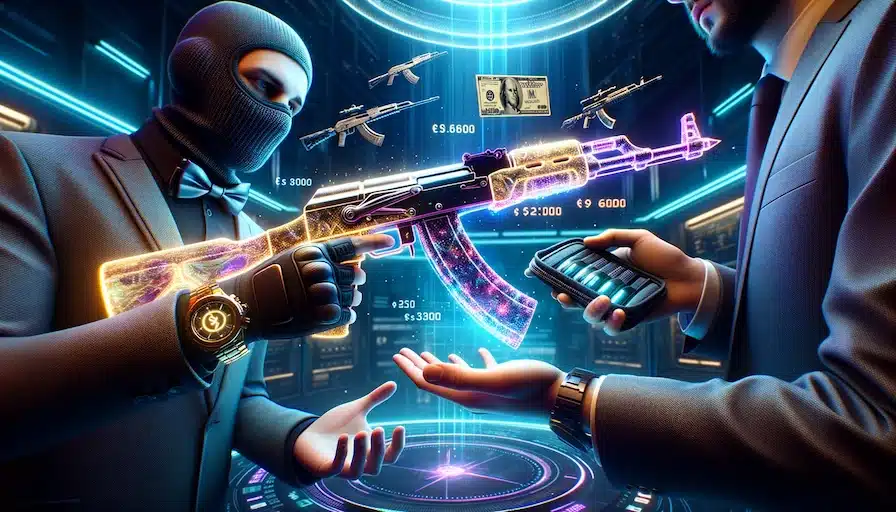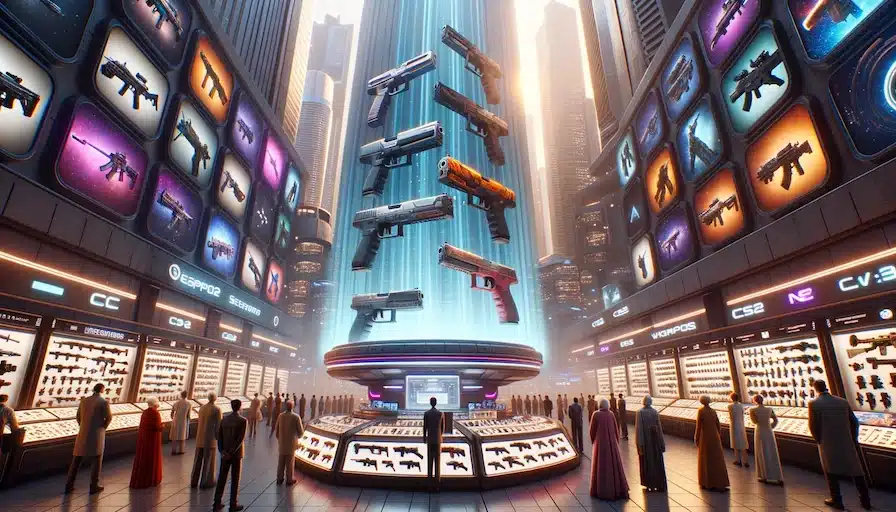 Building a Community
At CS2.eu, we aim to foster a community of CS2 players where you can interact, share experiences, learn from each other, and grow together. CS2.eu is more than a resource hub – it's a vibrant, interactive platform designed for every CS2 enthusiast.
CS2.eu is a comprehensive portal designed to cater to every aspect of your CS2 journey. Whether you're a beginner, an experienced player, or an ardent follower of the game, CS2.eu is your companion in this exciting venture. Join us as we explore and conquer the world of Counter-Strike 2 together!